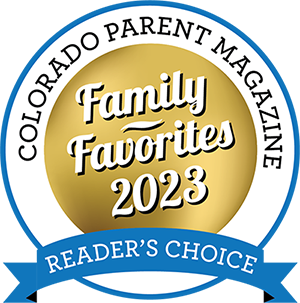 KIDS & FAMILIES
I LOVE doing family photos! My favorite part is helping parents that are stressed out, and making it a fun family shoot. We all know how stressful it is to prepare everybody in your family. Such as, putting outfits together, choosing a day that would work for everyone and so on. But, what I love the most is letting the kids feel like they are just playing.
I don't force kids to do any specific poses if they are in the mood for something else. Sometimes I will make a deal with them to do something fun and then pose for me. This way children are still doing something fun for them. I have never had a child that did not like my process.
For me, family shoots are a mix of showing the love of the family, and the fun/unique personalities. The whole family embraces it because they get to show up as who they really are. The pictures always turn out great, because it is super easy for everyone to work with me! Best of all, NO fake smiles!! Everyone is captured with their beautiful light shining through.