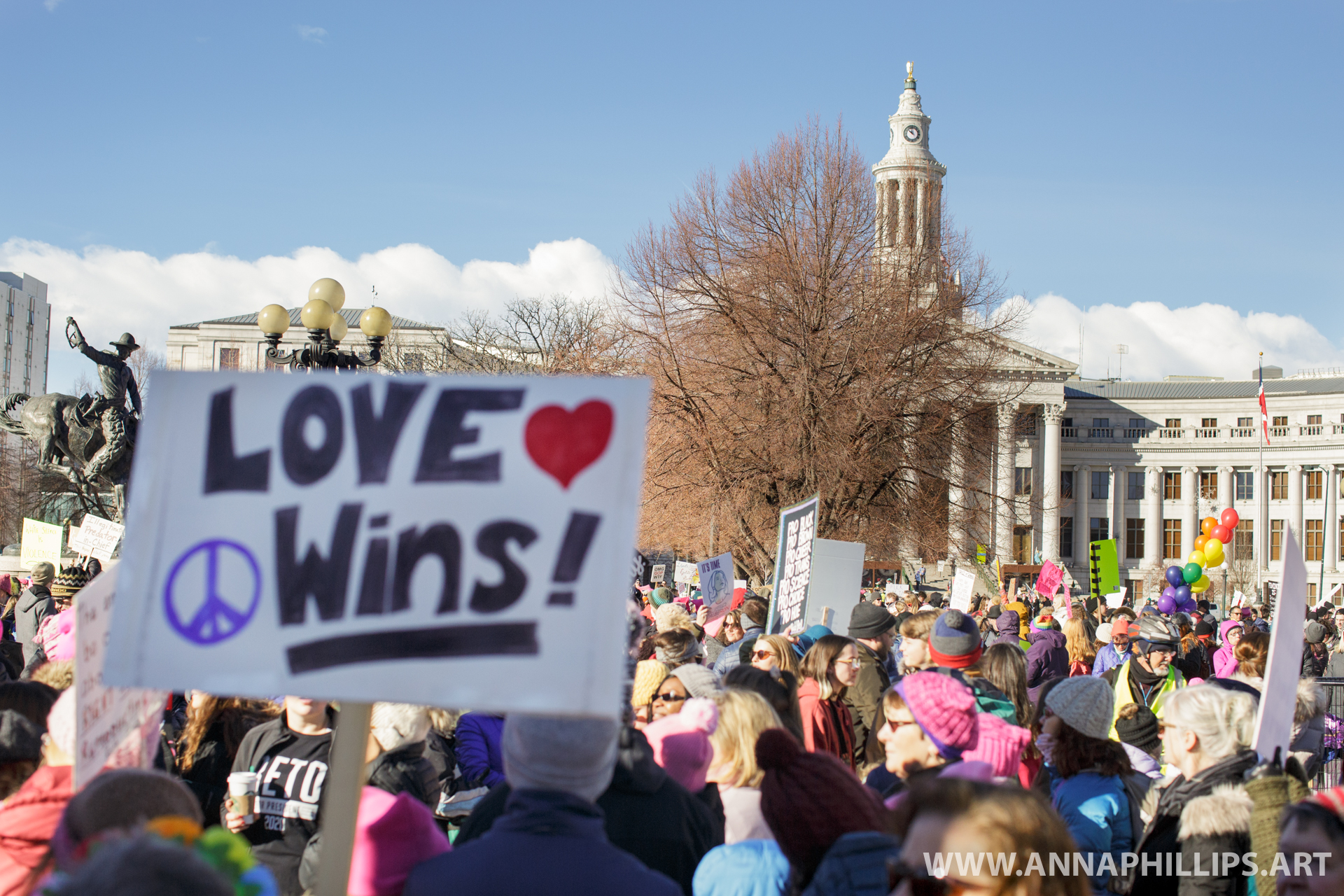 WARWICK DENVER
PRIVATE EVENT
ARTMA
What is Artma?
Artma is a unique, funky, fabulous art auction and fund-raising extravaganza like no other and is embraced by those that believe deeply in the healing power of art. Started in 2001, artma is a biennial (once every 2 years) auction of art, generously donated by local, regional, and nationally recognized artists. At each highly anticipated event, artma hosts over 1,000 guests and sells over 200 pieces of art to benefit the Morgan Adams Foundation.
Who does Artma benefit?
Artma was created to find a new and fresh way to raise money to support researchers who are tirelessly searching for a cure to pediatric cancer. MAF is dedicated to improving the quality of life and survival rates of children diagnosed with this disease. The Morgan Adams Memorial Neuro-Oncology research fund at The Children's Hospital in Denver was started in November of 1998, after Morgan, age 6, lost her battle with a glioblastoma multiforme brain tumor. artma is one way that MAF seeks to increase the fund resources, thereby giving greater support to research efforts being conducted in neuro-oncology and other areas of childhood cancer.